High-performance transport with extensive geographical coverage
When you work with Polley Transport, you benefit from our expertise and mastery of the entire transport organisation.
Our aim is to meet your requirements so that we can provide you with services that are tailored to your needs, while offering you total transparency on all our services.
Optimising your transport flows
In-depth knowledge of our customers' specifications and the road legislation of the countries we cross
Total control over the positioning of our assemblies at all times and close collaboration with our drivers' centre
Dedicated contacts for your transport operations
Expertise in several fields
High added-value freight transport
Organising and managing groupage services from the Continent to the UK
Complete and partial consignments to Great Britain
Exceptional geographical coverage
Transport of general cargo, temperature-controlled
Transport of regular flows from France (North, East, PACA region, South-East, Lyon region) and Eastern Europe to the UK
Our delivery times are short for both full and partial batches.
60 engines renewed every 4 years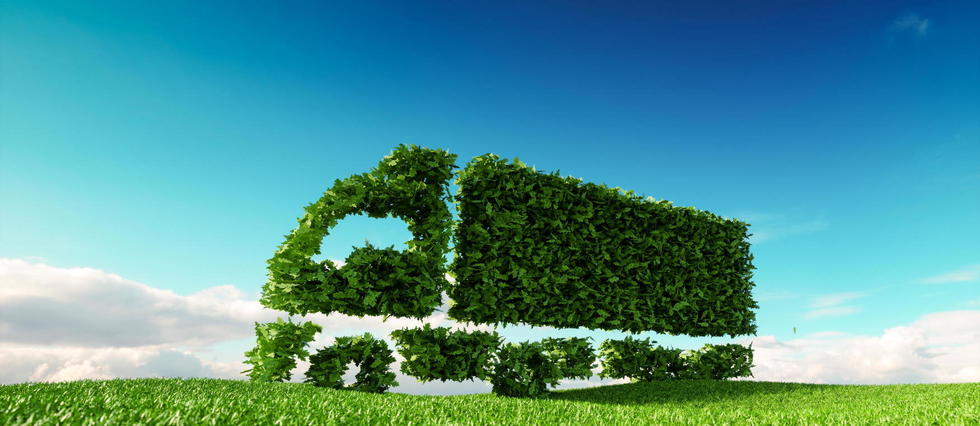 We operate a fleet of latest-generation vehicles that comply with European Euro 6 environmental standards.
Allowing your products to be transported under the best possible conditions.
All types of trailers
Trailers Vans
Tautliner 13.6m with burglar-proof tarpaulins
Refrigerated trailers
Trailers with tailgate
7-tonne hatchback
Truck-trailer with burglar-proof tarpaulins
Followed by Fleetboard
Fleetboard offers real-time truck tracking, which has a number of advantages:
Optimise routes, improve operational efficiency, reduce environmental impact and cut operating costs.
Safety is enhanced by monitoring driving behaviour, while customers benefit from real-time tracking of their deliveries.
Regulatory compliance is simplified thanks to detailed records of drivers' journeys and driving times.
Thanks to this system, we can keep our customers informed at all times about the progress of their orders, and prevent any unforeseen events in the transport business.
Become a driver at Polley Transport
We're always on the lookout for new staff, so you can apply at any time in our recruitment section.