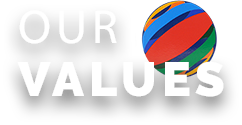 Innovation, Attentiveness and Adaptability
Polley Transports prides itself on its ability to listen to each of its clients' needs in order to offer adapted solutions and services that maximize productivity. Our team strives to always go further in terms of quality and to offer innovative services for the comfort and security of our partners and clients
8.6M€
of gross profit in 2016
Travelled
3.3M KM in 2016
We are an efficient Transport company that operates in numerous European countries. We are known to have an excellent reputation and can assure our performance across a European scale. With the collaboration of our expertise in Logistics we are able to accompany our clients towards new business activities.
in short
60 Engines Euro 6
Real Time follow up of our fleet
Transparency and discretion
The knowledge and expertise in our company enables us to have proficient storage capabilities of general merchandise as well as high value merchandise. Our structure enables us to offer adapted and innovative solutions. Our clients also benefit from; our customs agreement which integrates a suspension procedure for EU and non EU products, a dynamic staff and a rigorous administrative service.
in short
Warehouse of 6000m²
Highly advanced video surveillance
Specialist in Alcohol customs clearance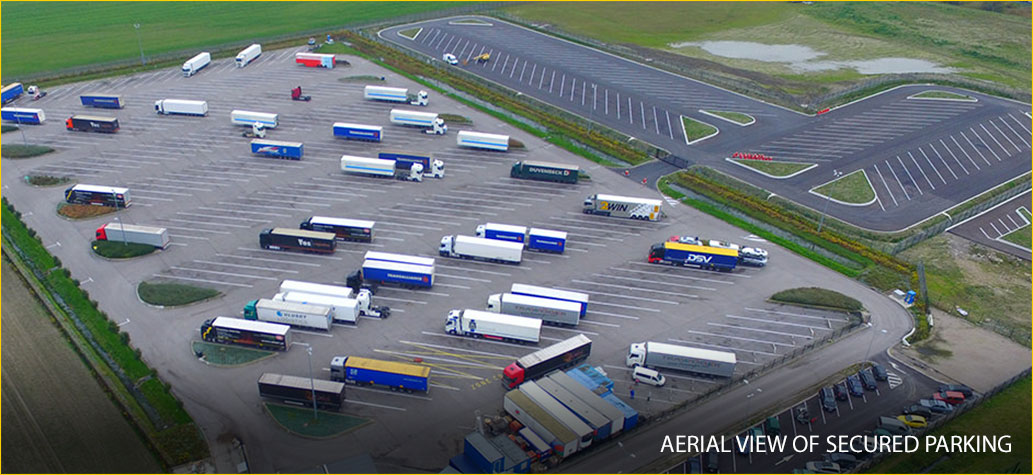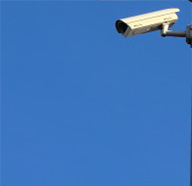 Our parking is ideally placed on "the corridor" bordering the A16/A26 highway (exit 48 – Transmarck), on the axis direction Paris, London and all boarding's towards the French/English Channel. Within the parking area, drivers will have access to tire maintenance services, washing stations for vehicles, showers and our shop in which drivers can rest, relax and have free WiFi access.
We have an irreproachable security by means of technologically advanced video surveillance as well as a well trained staff.
in short
390 parking spaces
24/7 access
secured 100%