Why should you choose Polley Transports ?
Choosing Polley transports is to choose a company with a high level expertise and proficiency in regards to the organization of transports. Our quality of service has been recommended by many big companies and has gained a strong reputation. We respect all our clients' requirements and offer a complete transparency for the totality of our services.
Optimization of Transport Flows
An in depth understanding of our clients specifications as well as driving regulations of the countries we operate in.
A complete control over the positioning of our fleet at all times as well as a constant communication with our drivers.
An expertise in multiple domains :
Transport of high value merchandise.
Organization and proficiency grouping merchandise from the main land towards the United Kingdom.
Complete batches destined towards United Kingdom.
An exceptional geographical coverage
Transport of general merchandise as well as high value goods.
Efficient organization and proficiency grouping merchandise from the main land towards the United Kingdom.
Regular flow of transport from France (North, East, PACA Region, South-East, Lyon Region) and east Europe towards the United Kingdom.
Our delivery times are fast and reliable both through groupings and complete batches.
28 Trucks, renewed every 3 years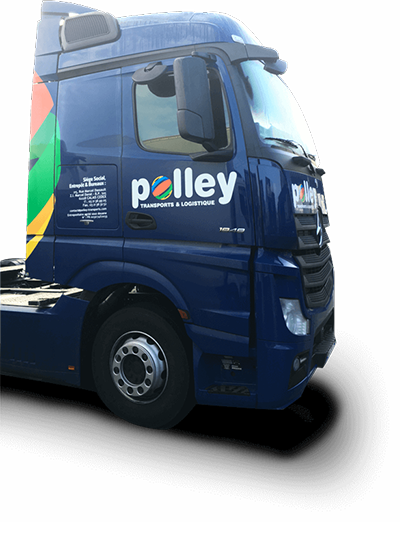 Integrated computer system which enables real time follow ups of your goods at all times.
Respect for the environmental standards: Euro 6
Diverse range of Trailers
Tautliner 13.6m with anti-theft tarpaulins
Trailers equipped with tailgates
1 dump-type straight truck with tailgate 26 tonnes
1 Van
Follow up with Fleetboard
Our fleet is equipped with a satellite tracking system (Fleetboard) which enables us to locate each of our vehicles at any moment as well as to maintain control over the working hours of our drivers.
Through this system, we are able to inform our clients of the progress their order has made, as well as share any irregularities the transport has encountered.
You are our valued clients
Offer a satellite tracking system in order to assure real time follow ups of the merchandise at any given moment.
Our primary concern is to respect the requirements of our clients' needs with the aim of creating strong customer loyalty.
Offer of transparency at any given moment and the promise of honoring all agreed upon commitments.