Why should you choose Polley Logistics ?
Entrusting us with the management of your goods will enable you to benefit from our highly secured storage solutions due to our efficient technologies and staff. We have a high level of expertise regarding the storage of all general goods, high valued products, and the storage of goods under customs. As well as this, we guaranty that all tasks are carried out to completion.
The structure
15 300m² warehouses for the storage of multiple products which are under a highly sophisticated video surveillance system and offers a customs suspension procedure 24/7.
Your goods under a high level of surveillance
Highly secured storage spaces which are under a highly advanced surveillance system.
An expertise for general goods as well as high valued goods
Our customs agreements enables us to place your goods (EU or non EU) under a suspension procedure
A dynamic staff at all stations :

Reception of merchandise
Preparation of orders and picking
Stock control
Inventory

An administrative service which is attentive towards all our clients' needs and in sync with the customs procedures
Internalization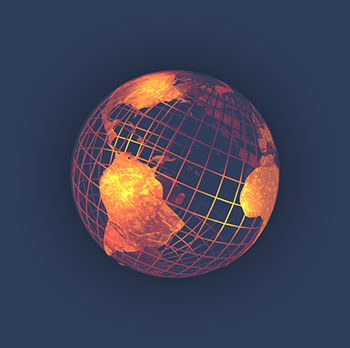 Our customs agreement enables us to put our client's merchandise (for EU and non EU products) under a suspension procedure and to collect tax rights.
Specialization in alcohol customs clearance
A guaranteed quality of service and commercial discretion
Use of efficient computer programs
Personalized analysis of each order